The BedTime Book Tag!
Hi all! I've been tagged by Shivalika at Whimsy Journals to do The BedTime Book Tag! This is my first book tag and I'm really excited to participate!
A Book That Kept You Up All Night Reading
Styxx by Sherrilyn Kenyon 
I adore this book and every time I read it, I end up staying up all night.
A Book That Made You Scared To Sleep
Jane Eyre by Charlotte Bronte 
This first time I read this book, I was 13 and ended staying up all night, partly convinced there was a crazy woman in the attic.
A Book That Made You Go To Sleep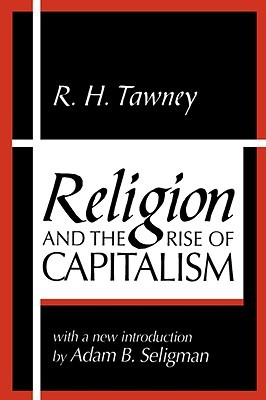 Religion and the Rise of Capitalism by R.H. Tawney. 
I had to read this book for a graduate class and honestly, I didn't get further than the first chapter. The book just put me to sleep.
A Book That Left You Tossing and Turning All Night in Anticipation of its Release
Born of Fury by Sherrilyn Kenyon 
I adore any Sherrilyn Kenyon book but I was really looking forward to Dancer Hauk's book!
A Book That Has Your Dream Boyfriend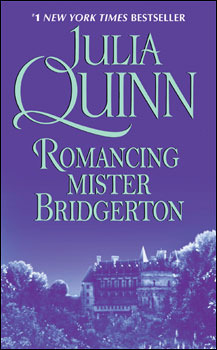 Romancing Mister Bridgerton by Julia Quinn 
I love Colin Bridgerton. That is all.
A Book That Would Be Your Worst Nightmare to Live In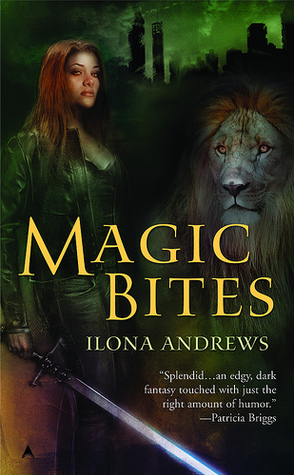 Magic Bites by Ilona Andrews
I love Kate Daniels and Curran but I would not want to live in their world.
A Book That Had a Nightmarish Cliffhanger
Confessions of A Little Black Gown by Elizabeth Boyle 
This book didn't actually have a cliffhanger for the main couple but it set a cliffhanger up for the couple in the next book, Memoirs of a Scandalous Red Dress. I spent a horrible month waiting for the next book to come out.
A Book That You Actually Dreamed About
Outlander by Diana Gabaldon
I once had a dream where Jamie Fraser and I were doing Scottish Reels (the dances! Get your minds out of the gutter!) The sad part is he was wearing pants and not a kilt 😦
A Book Monster that You Would Not Want to Find Under Your Bed
Forbidden Pleasure by Lora Leigh
Spoiler Alert: The bad guy was hiding under the bed!
I really enjoyed doing this book tag!